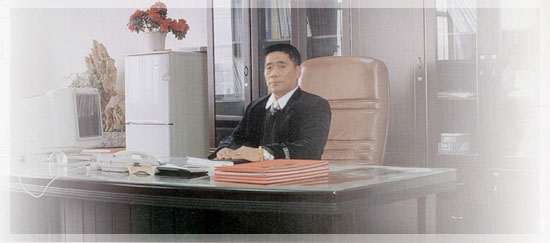 I would like to take this opportunity to express my thanks for the close cooperation and kind support our customers and our co-sponsors and to extend our warmest greetings to our future partners.
Since the establishment, promote integrity, dedication, unity, hard work "spirit of enterprise". We absorb the world's advanced technology for both production and management, optimize industrial structure, and strive to build a large modern production enterprise.
Boldly take an open development model, optimize the integration of corporate resources, and with China Market conditions closely integrated in the new century in order to better serve our customers, to achieve more extensive cooperation, open up our common good in the future.
We will continue in good faith, pragmatic attitude, attention to customer needs, the Customer satisfaction services as their own responsibility.
How will companies struggle for existence and development? one important thing is to keep track of changes in the market and meet customers " demands well in time.
Others can do, our company has to do better.
Looking at the past, stepping into a bright future. Under the new economy, the crux of enterprise competition is talent, technology and service competition. Therefore, we will continue to strengthen the service measures, and strive to shape the company's new image, to absorb high-quality talent, strengthen corporate culture, and standardize the company management, with more brilliant performance, better professional services to meet new challenges.
Our company's growth and development needs the support and attention from all walks of life, hope that from this company website this window, you can pay attention to us.
Win Center is willing to take the same boat with its customers. We will approach to the bright future hand in hand.
Chairman
              Mr. Huang